This site is dedicated to building a community for Catholic bloggers in Canada, to the glory of Christ.
To participate in this community of bloggers with your own blog, please contact me at:
k

errcolin@hotmail.com

Saturday, March 23, 2013
I was recently sent the link to this blog. Check out Tanya
here
.
Monday, March 18, 2013
I've been very slow to update.
Here is our new member:
Pious Posers
are writing from Alberta and Vancouver Island.
I also recently received an email from Neil Wedin who would like one of us to review this book:
Hello,
I thought the book might be of interest to some of your bloggers. While there was a film made about Father Massey ,this is the first comprehensive book about him. While the book will not be available for a couple of months, I could send you a PDF of the book for review purposes. The book will be available throughout North America and early response has been exceptional.
Thank you for your time; should you like more information or a copy of either the PDF or the finished book in April, please let me know. And please feel free to send my email or contact information to your bloggers.
Best regards,
Neil Wedin
--
Neil Wedin
neil@heritagehouse.ca
Media + Marketing
Heritage House
250.370.9964
Saturday, March 16, 2013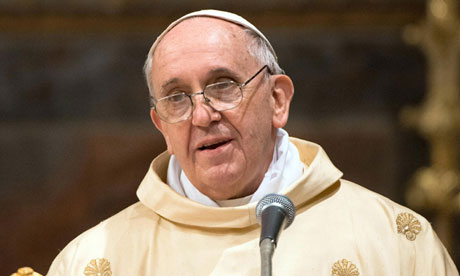 I know next-to-nothing about our new shepherd, but I look forward to learning about him, and following and supporting his ministry on behalf of the Holy Church. I am excited, not for the trivial reasons journalists proffer: place of origin, etc., but because he seems like such a good man. No, not the theologian Benedict XVI was, but a holy man like Benedict? It appears so. Let us trust that that was what the Holy Spirit was up to with this choice.